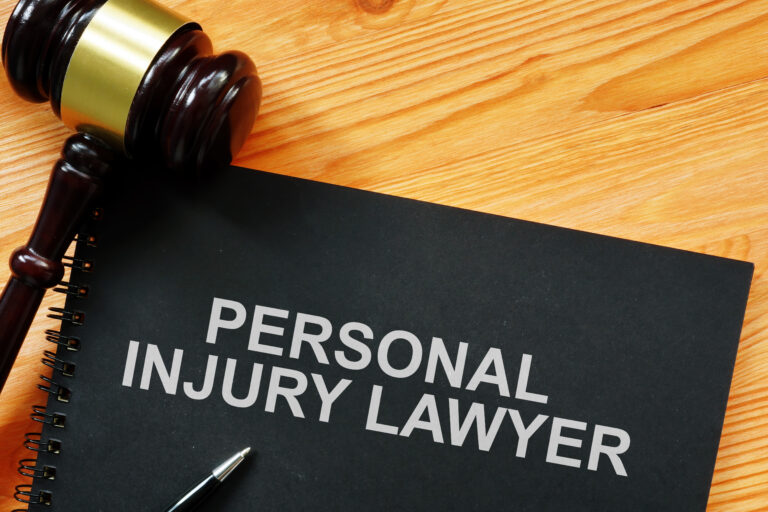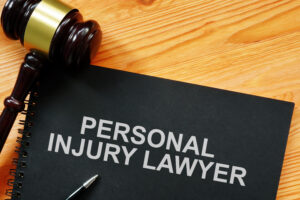 The simplest word that can be used to describe our personal injury lawyers is 'busy'. They do a lot of work compared to many other professions. Our personal injury attorneys work well beyond what most people would consider normal office hours. Most injury lawyers spend 50 to 60 work hours a week to meet the demands of fighting for their clients' rights, dealing with insurance companies, and participating in legal proceedings.
So, what is a day in the life of a personal injury lawyer like? With their long list of obligations, here are some of the things that may happen during a personal injury attorney's workday:
They Start Working in the Early Morning
Most injury lawyers would agree that starting early in the morning boosts productivity. They usually work earlier than normal office hours. A typical morning at the law office begins at the desk. It is the perfect time to respond to emails and listen to voicemails. Catching up on memos is also important, and this is the time to do so.
If a court hearing is set for the day, the early morning habit also gives litigation lawyers ample time to get ready. He/she can further review the details of the case. Last-minute checking can help avoid inconsistencies. Lawyers also prepare the documents and related paperwork needed for their active cases. Yet, on most days, lawyers use this time to read relevant case laws and do legal research.
Throughout the Busy Day
Most of us would likely picture a typical lawyer's day spent in a courtroom. That is how movies would usually depict the lives of attorneys, but that does not happen every day.  In fact, most injury lawyers spend their day immersed in research, correspondence, and legal writing.
Conducting client interviews

Injury lawyers collect information relevant to the case through email, online forms, or in-person interviews. Afterward, case updates between clients and injury lawyers are usually done through phone calls or emails.

Securing testimonies from witnesses and experts

Part of the lawyer's job is to gather evidence, and this includes looking for people who can help strengthen the case. Hence, injury lawyers reach out to possible witnesses and request their testimonies. Aside from gathering witness accounts, they also seek professional advice or testimonies from industry experts, who can provide unbiased and objective assessments of the evidence collected.

Talking to insurance adjusters

Injury lawyers work hard to get the insurance adjuster to speak to them. Insurance adjusters would prefer to settle the case quickly. Hence, the amount would usually be lower, which is why unrepresented accident victims are undercompensated for their suffered injuries as a result of the accident. Sometimes it may not be enough to cover their hospital bills. Thus, injury lawyers enter the picture and try their best to negotiate with insurance adjusters. They aim to collect the rightful compensation for their clients.

Meeting with paralegals and staff 

Attorneys and paralegals may need to discuss urgent matters to prepare for the next working day. Meetings with paralegals are a constant part of a lawyer's schedule.

Hiring on-staff investigators


As the law firm grows, so does the demand for assistance. Warnock MacKinlay Law even has on-staff investigators to assist the injury lawyers in obtaining data regarding the case and in conducting background checks on clients, especially at the start of the case.

Legal marketing

For small or new firms, lawyers may help the law office find new clients through professional networking. For larger firms, marketing is either outsourced or a dedicated team is created.

Continuing education 

To stay updated on the recent changes in statutes and legislation, injury lawyers may attend additional classes or seminars. Bar associations may require their members to comply with continuing legal education requirements throughout their legal career.
Working Beyond Office Hours
There is a lot of paperwork needed to prove an accident victim's suffering was due to someone else's negligence. Legal documents and records need to be updated from time to time. In most injury cases, this happens frequently. Motions are continuously filed and this is why work usually extends beyond office hours.
Knowing that what they do will ultimately affect the lives of the accident victims they represent, injury lawyers make a commitment. And that is to work harder to achieve a favorable result for the cases they are working on.