INJURED IN A MOTORCYCLE ACCIDENT?
We can help you get the payment you deserve
HOW WE CAN BEST HELP
AS YOUR ARIZONA MOTORCYCLE ACCIDENT LAWYER
TYPES OF ACCIDENT COMPENSATION
HAVE A FREE DISCUSSION WITH AN ATTORNEY
ABOUT YOUR INJURIES AND CASE
WHY WARNOCK MACKINLAY LAW?
When you choose to work with one of our Phoenix Arizona motorcycle accident lawyers or personal injury lawyers, you don't have to pay attorney fees unless we win. Most importantly, we always see you as a person, never a number or dollar sign. We do our best to fight for your rights through and through. Choose the firm who caters to you.
Over $500,000,000.00 Recovered For Our Clients
Common Motorcycle Accident Questions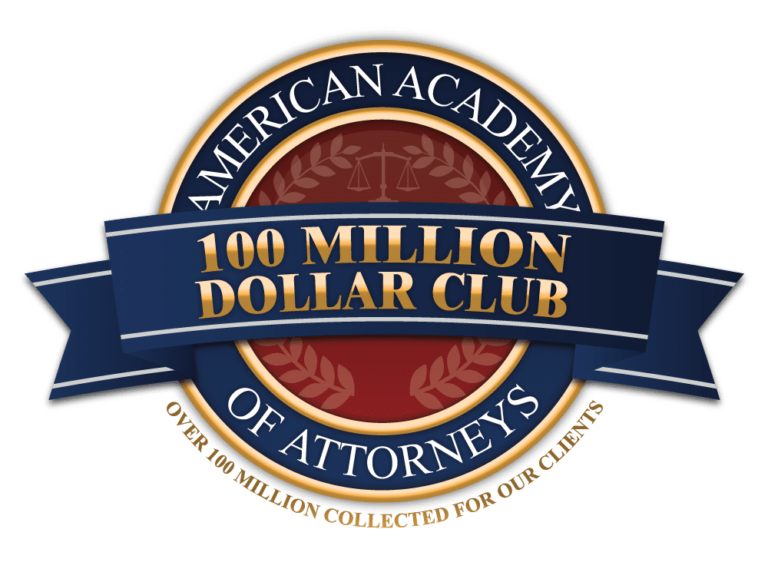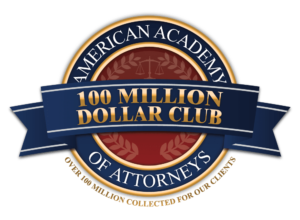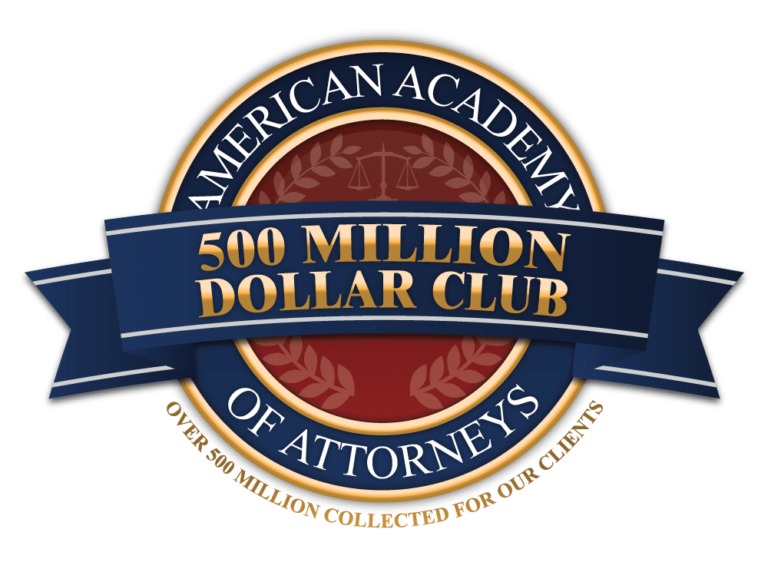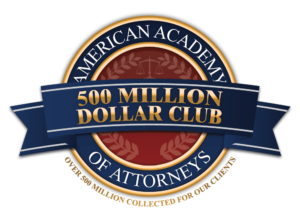 WARNOCK MACKINLAY GOOGLE REVIEWS
ARIZONA CAR ACCIDENT LAWYERS AS RECOGNIZED BY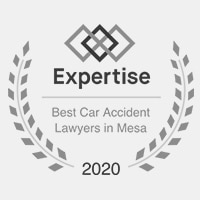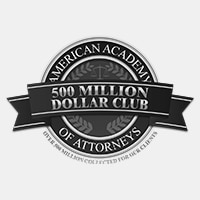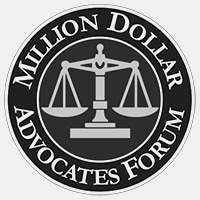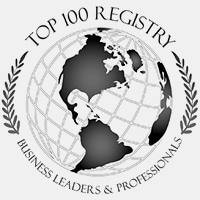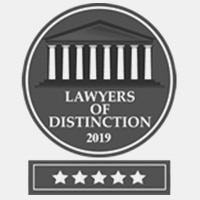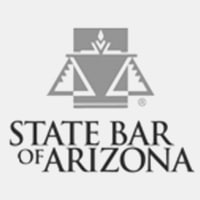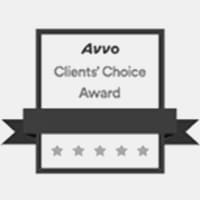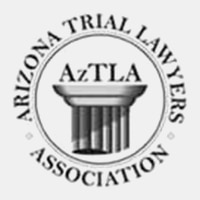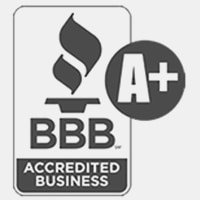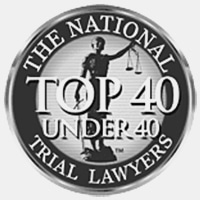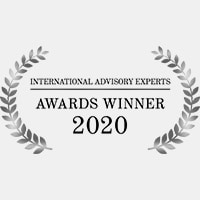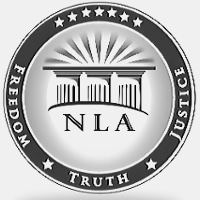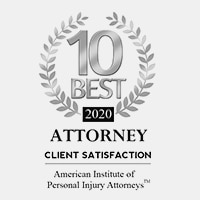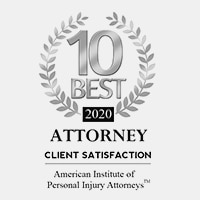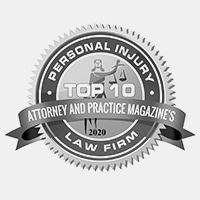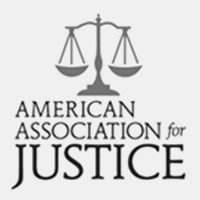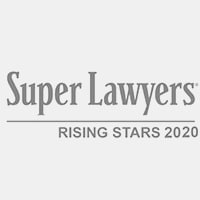 ARIZONA CAR ACCIDENT LAWYERS AS RECOGNIZED BY