Nate's commitment to his clients is unparalleled among personal injury lawyers. His fluency in Spanish creates an even more effective advocate as he pursues injured victims' rights. While at Arizona State University College of Law, Nate was a Pedrick Scholar Honor Student and the recipient of the Cali Excellent for Top Student Award. Before concentrating his practice solely in the area of wrongful death, personal injury and catastrophic accidents, Nate's experience has been broad and invaluable to the clients he represents today.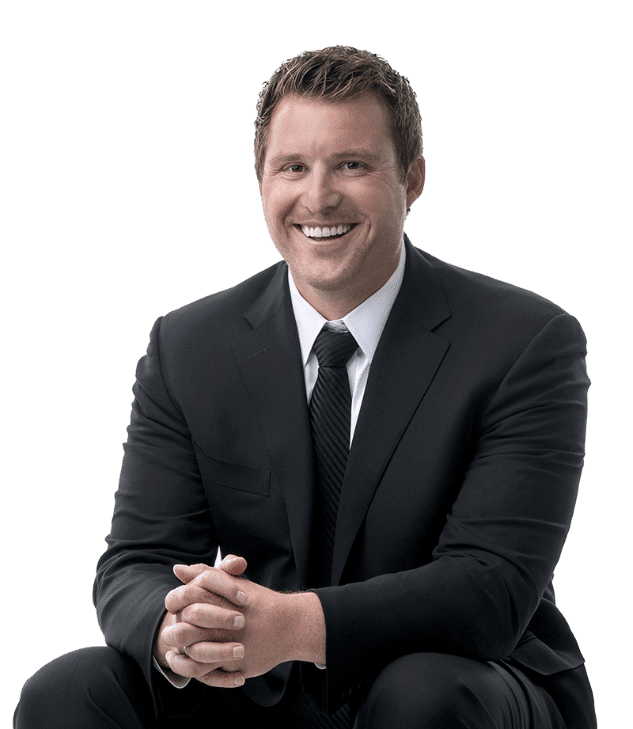 Our attorneys have received various awards and recognition for their dedication and excellence. Some of their awards are listed below.
SPEAK TO US ABOUT YOUR CASE
99%+ Success Rate For our Clients!
CALL US NOW! (602) 600-6427