WHY CHOOSE
WARNOCK MACKINLAY LAW?

We have a 99%+ success rate for our clients.
Our team has extensive experience with every type of personal injury case — including cases like yours. We're the team you want on your side, helping you get through a challenging experience. We're ready to focus on your case so you can focus on getting better. And we won't stop until your case is resolved.
We charge no fees unless we win.
Any attorney's fees or other charges that are incurred from your case won't be charged to you until a favorable resolution is reached in your favor. Only then do we collect our portion.

We come to you for a free consultation to evaluate your case.
After an accident, the last thing you want to do is go visit a lawyer's office. We make it easy for you. We come to your house, or your hospital room, and get the facts of your case or we can handle it right over the phone. This consultation doesn't cost you a dime. It's important to get started right away, and we don't want to waste any time getting the info we need to help you.

We complete a thorough investigation to prove the other party was at fault.
We won't leave any stone unturned. We explore every aspect of your case, from the police and doctor's reports, and draw from our network of experts and years of experience to build a strong case in your favor. We have private investigators on staff and we are your advocates, from start to finish.

We work with authorities to prove your case.
We stay in constant contact with police, insurance companies, and doctors so that we have a complete understanding of every aspect of your claim. We tirelessly advocate on your behalf and ensure your claim goes as smoothly as possible.

You focus on physical recovery; we focus on getting a fair monetary recovery for you.
Getting better should be your one and only goal. We do the legwork on our end so that every legal and financial aspect of your case is properly handled. We're committed to getting you the best possible result.

We assist you in finding the right doctors to treat you for your injuries.
Your case is important to us, but you are more important. We are here to help with your recovery and will be happy to help locate the right doctors for your needs, no matter how unique.

We recommend doctors who don't require upfront payment.
No health insurance? No problem. We can find you doctors that can wait to get paid until your case is resolved. Your recovery is priority number one, and we want to ensure you get the care you need, when you need it, regardless of your insurance or financial situation.

We negotiate reductions on all medical bills.
Nobody looks forward to getting a hospital bill in the mail — especially after you've been seriously injured. We look out for you. Count on us to do all we can to negotiate your medical bills down to the lowest amounts possible. That way, you get to keep more of the money we recover for you.

We handle your property damage claim for free.
Don't want to worry about your damaged vehicle? We can handle those claims for you. And it won't cost you anything. Again – all we want is for you to get better. We take everything we can off your plate so you can focus on you.
We assist you in getting a rental car.
Suddenly without transportation? Not a problem. We're ready to help get you into a temporary rental car, paid for either by your insurance company or the at-fault party's insurer. Life must go on, and we make sure you're able to get back to work or where you need to go.

We pride ourselves on excellent communication.
Top-notch customer service is our hallmark, and we're not going to leave you hanging. We return all calls or messages within one business day. Our team of attorneys and paralegals are here to answer your questions whenever you have them. Please don't wait to call us. We're always happy to hear from you.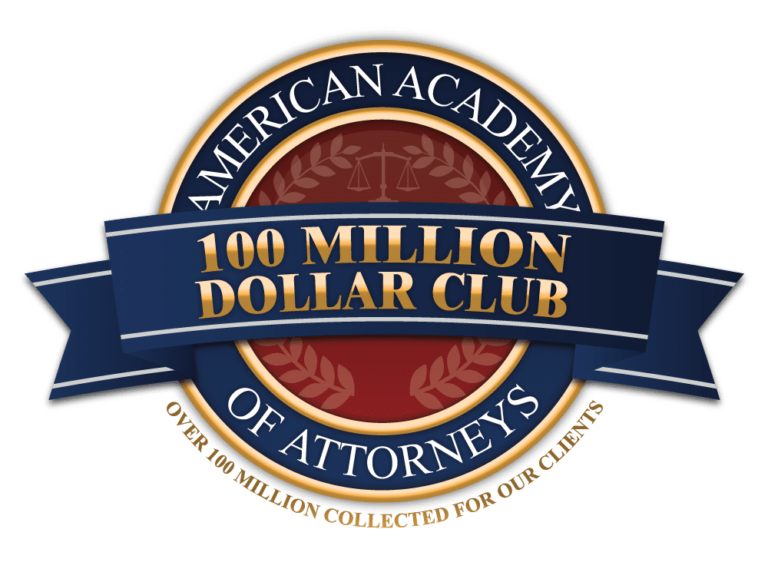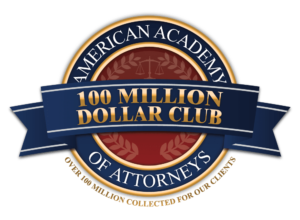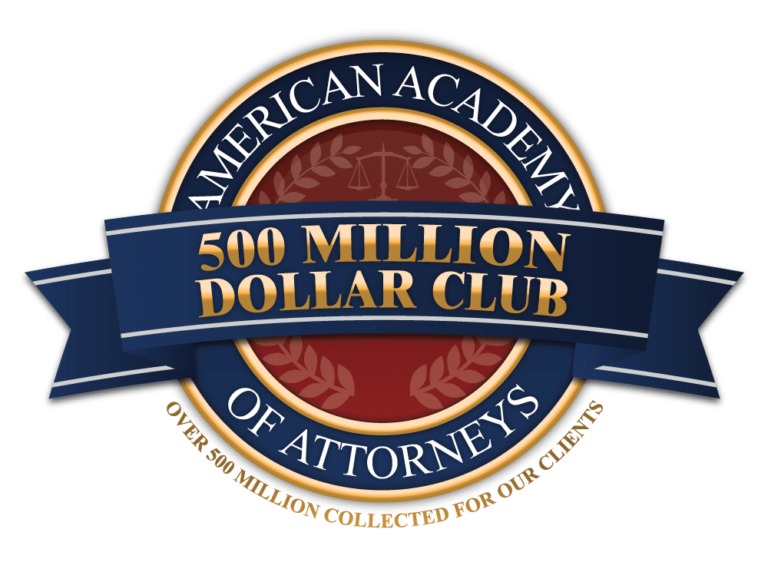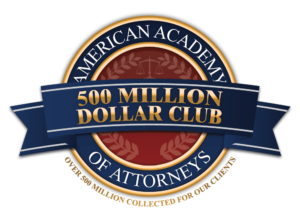 "I could not be happier with the care my case was handled. The settlement I received was far above anything I ever expected. Nate was truly amazing! He made me feel comfortable during a very stressful time by clearly outlining the process and maintaining the perfect level of communication. Thank you!"
"I would definitely refer Nate to friends or family if they are ever injured in an accident. Nate was always available and returned my phone calls quickly. He and his staff kept me up to date and answered all my questions. Nate showed me and my family true compassion. Thank you!"
"Nate handled my case in the most professional manner possible. He could not have been more thorough. His staff completed their interviews and research in a very accommodating manner; and telephone and email response time was fantastic. I would absolutely recommend Nate to anyone who has been injured in an accident."
I cannot express how amazing this Law Firm is. When no one else would take my case, Nate took a chance and represented me in my claim. Both him and his paralegal, Lorraine, were so helpful through the whole process and made what originally was a gruesome experience, much more manageable.
Had an amazing experience with this firm. Always kept up to date with the status of the case. Entire staff professional and responsive. Richard and Vanessa I worked with the most as we came close to an offer. Rick was honest about what he felt he could get and he advised me completely of options and what could or couldn't happen. I really felt someone was on my side which is a great feeling.
LETTER OF ENDORSEMENT FROM F. LEE BAILEY, FAMOUS ATTORNEY FOR THE DEFENSE OF O.J. SIMPSON
Our firm has become acquainted with F. Lee Bailey, an attorney who worked on the defense team for O.J. Simpson and has now done consulting for our firm. 
More importantly for you, Attorney Bailey has gotten to know our team of lawyers and staff at Warnock MacKinlay Law. You can read what he has to say about us in this letter. 
When you choose to work with one of our Phoenix Arizona car accident lawyers or personal injury lawyers, you don't have to pay attorney fees unless we win. Most importantly, we always see you as a person, never a number or dollar sign. We do our best to fight for your rights through and through. Choose the firm who caters to you.