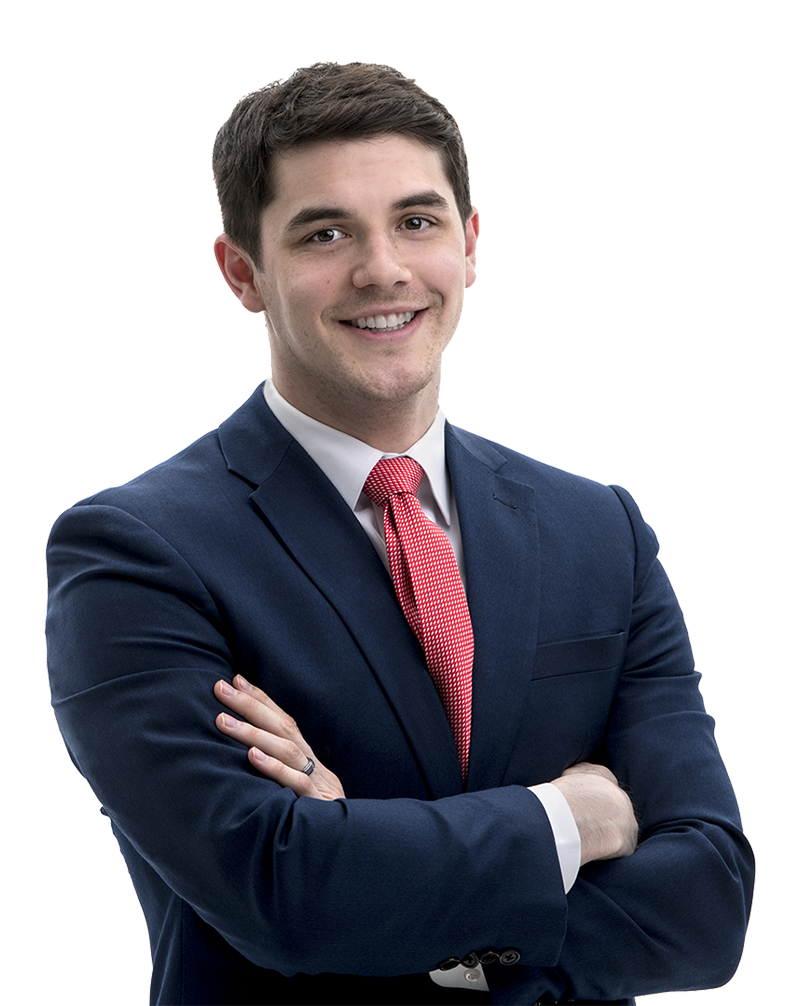 When attorney Quinton D. Riches accepts a case, his clients collect the benefits of his attention to detail, aggressive strategies, and emphasis on client satisfaction. Quinton handles each case with care and has helped his clients recover millions of dollars.
Our attorneys have received various awards and recognition for their dedication and excellence. Some of their awards are listed below.
SPEAK TO US ABOUT YOUR CASE
99%+ Success Rate For our Clients!
CALL US NOW! (602) 600-6427
Examples of Quinton's Cases
Client Injured In Commercial Vehicle Accident
Our clients were in a severe accident with a commercial vehicle. The accident had a very complex factual scenario and injuries. I assisted our clients in navigating difficult issues and investigation, negotiated with various involved parties, and helped secure the commercial policy of $1,000,000.00.
Night-time Bicycle Accident
Our client was in a bicycle accident, and the insurance company attempted to wholly deny liability. Through comprehensive investigation of the scene and after obtaining expert testimony on key disputed issues, I was able to establish full liability. This led to a full, six-figure policy limit recovery for the client.
Client Injured By Dog Attack
By focusing on each detail and aspect of our client's injuries, we were able to definitively prove the severity of our client's range of damages, including permanent scarring, physical injuries, pain & suffering, social, economic, and emotional damages. After tough negotiations, this resulted in a multi-six-figure recovery for the client.
99%+ Success Rate For our Clients!