GET THE CAR ACCIDENT PAYMENT YOU DESERVE
Contact An Arizona Car Accident Lawyer To Discuss Your Legal Options
How Our Arizona car accident lawyer BEST HELP
IN YOUR CAR ACCIDENT CLAIMS
We will explain what you should do about your accident and injuries.
We will discuss and analyze your case in detail with you and answer all of your questions. We will explain the different types of compensation and damages that you might be entitled to because of the injuries you sustained in a car accident.
We will immediately begin speaking with the car insurance company representing you and the at-fault driver and make sure you are not taken advantage of. We will aggressively represent you in obtaining the maximum compensation possible for your car injury claim.
We will help you locate doctors to treat your vehicle injuries.
We work with doctors who are specialists in virtually all types of accident cases and injuries. We will assist you in finding the right doctor for you who will be agreeable to wait for payment until your case is resolved (if you do not have medical insurance). You are entitled to comprehensive medical treatment even if you do not currently have the money to pay for it.
We will assist you with the damage to your vehicle.
If your car was damaged or destroyed in the accident, we will help you to recover your losses. Most lawyers in Arizona do not help in these matters.
We know it is important to you and in most instances will assist at no additional charge. We will advise you if your motorcycle has a diminished value due to the accident. We will explain the compensation available to you for those losses and will handle those claims on your behalf.
We will investigate your accident to prove the other party was at fault.
We are one of very few law firms in Arizona that have on-staff investigators available to work on your case immediately. Completing an investigation early in your case is of critical importance. Our investigators will obtain witness statements, take photographs of the vehicles and the scene, talk to investigating officers and detectives, order police reports and 911 tapes, and investigate anything else that may be necessary. We believe that the best car accident lawyer doesn't work alone and has a strong, full team.
Many law firms in Arizona feel it is a waste of time and money to investigate a case thoroughly. We believe you will be more successful monetarily and this is the reason our law firm has a 99% success rate.
We fight to help you get the largest money award possible.
Each car accident lawyer at our firm is experienced in court, trials, arbitration and/or mediation proceedings. Unlike many law firms, we will not just settle your case for an unfavorable amount, we will fight for you. Car accident victims in Arizona receive an average settlement of 370% more if they use qualified attorneys such as those in our law firm.
Our accident lawyers are trained in the skill of negotiation. They are going to be far better at settling a car accident case than a lawyer who does not practice solely in this area as we do. We know how much the case is worth and know how to conduct negotiations in order to obtain top dollar.
We will save you money on your medical expenses.
If you have received benefits from a medical provider or health insurer, then that company will have what is called a lien against your accident claim. A lien means that the health provider will be entitled to reimbursement for services rendered on your behalf before you are paid any money from a settlement or judgment.
We will negotiate with all health providers to reduce your overall medical expenses so you can retain more money in your pocket from the settlement or judgment.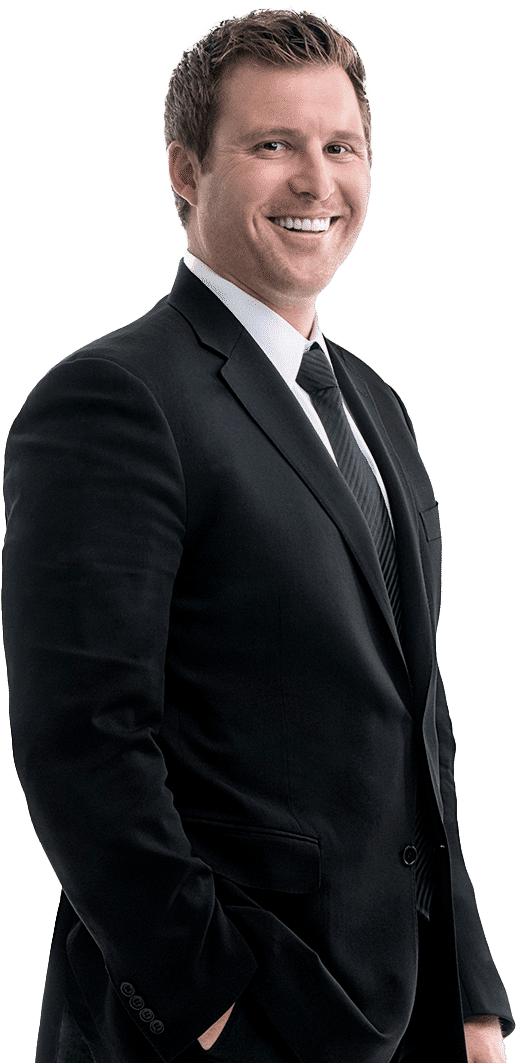 An Accident Attorney's Best
Tips For Helping Your Case
HAVE A FREE DISCUSSION WITH AN ATTORNEY
ABOUT YOUR INJURIES AND CASE
WHY WARNOCK MACKINLAY LAW?
When you choose to work with an Arizona car accident lawyer from our firm, you don't have to pay attorney fees unless we win. Most importantly, we always see you as a person, never a number or dollar sign. We do our best to fight for your rights through and through. Choose the firm who caters to you.
Over $500,000,000.00 Recovered For Our Clients
Common Car Accident Injury Questions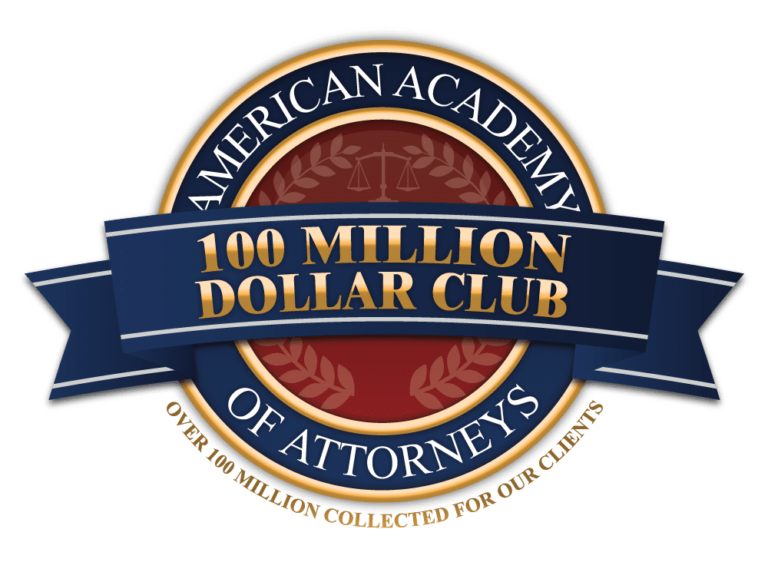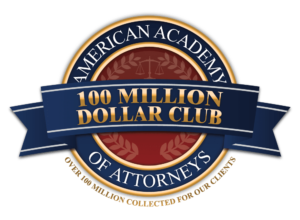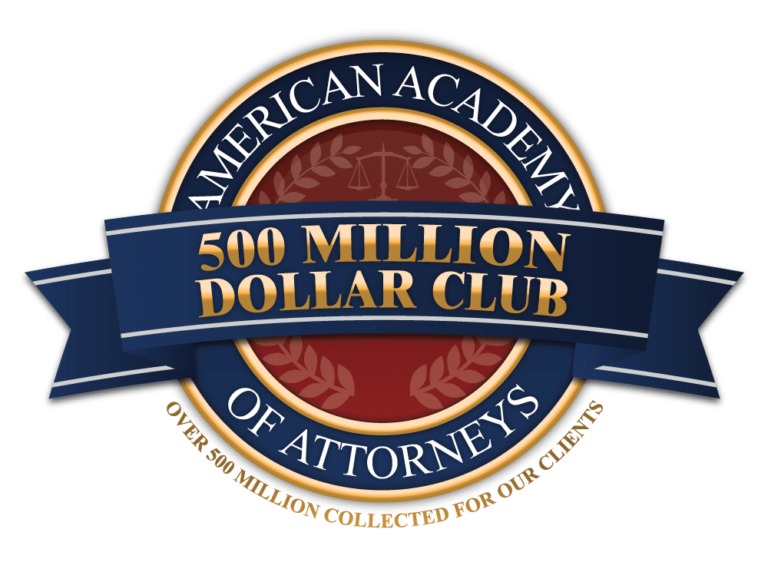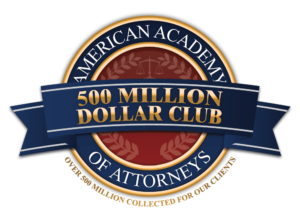 WARNOCK MACKINLAY GOOGLE REVIEWS