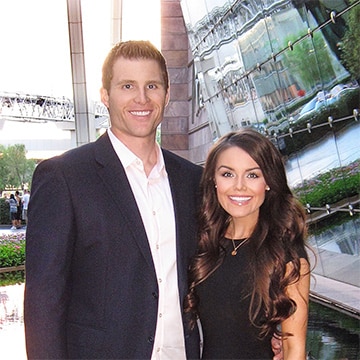 Arizona personal injury attorney Nathaniel B. Preston ("Nate") has helped clients recover millions of dollars for injury and wrongful death claims. He is an aggressive attorney who helps injured victims get the results they deserve. Your initial case evaluation is absolutely free and you don't have to pay a dime in attorney's fees unless Nate recovers money for you first.
Why Choose Warnock MacKinlay Law?
No Fee Unless We Win Your Case
Warnock MacKinlay Law is a reputable car accident and personal injury law firm in Phoenix, AZ, proudly servicing Scottsdale, Mesa, Glendale, Tempe and Chandler. Our team of experienced car accident and personal injury lawyers accept all types of cases, including: truck accident, motorcycle accident, bus accident, DUI accident, pedestrian accident, bicycle accident, swimming pool accident, aviation accident, construction accident, wrongful death, dog bite, burn injury, catastrophic injuries, elder abuse, construction injuries, insurance bad faith and product liability.
ABOUT OUR CAR ACCIDENT & PERSONAL INJURY LAW FIRM
What Our Clients Are Saying
Charles


"I could not be happier with the care my case was handled. The settlement I received was far above anything I ever expected. Nate was truly amazing! He made me feel comfortable during a very stressful time by clearly outlining the process and maintaining the perfect level of communication. Thank you!"
Angela


"I would definitely refer Nate to friends or family if they are ever injured in an accident. Nate was always available and returned my phone calls quickly. He and his staff kept me up to date and answered all my questions. Nate showed me and my family true compassion. Thank you!"
Jerome


"Nate handled my case in the most professional manner possible. He could not have been more thorough. His staff completed their interviews and research in a very accommodating manner; and telephone and email response time was fantastic. I would absolutely recommend Nate to anyone who has been injured in an accident."