Paralysis or paraplegia are often the result of spinal cord injuries. These are serious injuries that often result from an accident or the negligence of another party. Often devastating for the victim and their family as well, spinal cord injuries lead to changes that are drastic and life-changing. The overall quality of life is impacted. If an injury severs a spinal cord, paralysis occurs below the point of injury. Numbness, the inability to control the bladder and bowels, tingling, poor coordination, pain and weakness usually result. If you are the victim of spinal cord injuries, contact skilled and knowledgeable Scottsdale spinal cord injury attorney Nathaniel B. Preston "Nate". You could be eligible to be compensated for your injuries.
Common Causes of Spinal Cord Injury and Paralysis
There are several causes of spinal cord injuries, including sports-related injuries, cycling crashes, work injuries, gunshot wounds, car wrecks, medical negligence, motorcycle accidents, knife wounds, construction site accidents, and even falls. Arizona gives you legal rights to proceed with a personal injury claim to seek compensation for all the injuries you have suffered. If a spinal injury or even paralysis has been suffered because of the negligence or an intentional act of someone else, or if it was the result of a product being dangerous or defective, schedule a consultation with an experienced personal injury lawyer in Scottsdale, AZ.
Throughout the last 10 years, several state legislatures have enacted limits on how much money you can recover in a claim for personal injury. Arizona has no restrictions or limits for recoverable damages for medical expenses, lost wages, long-term or permanent disability, mental anguish, loss of life enjoyment, or pain and suffering resulting from an accident.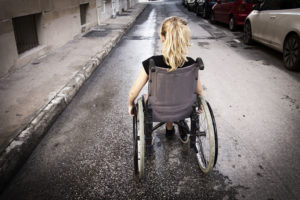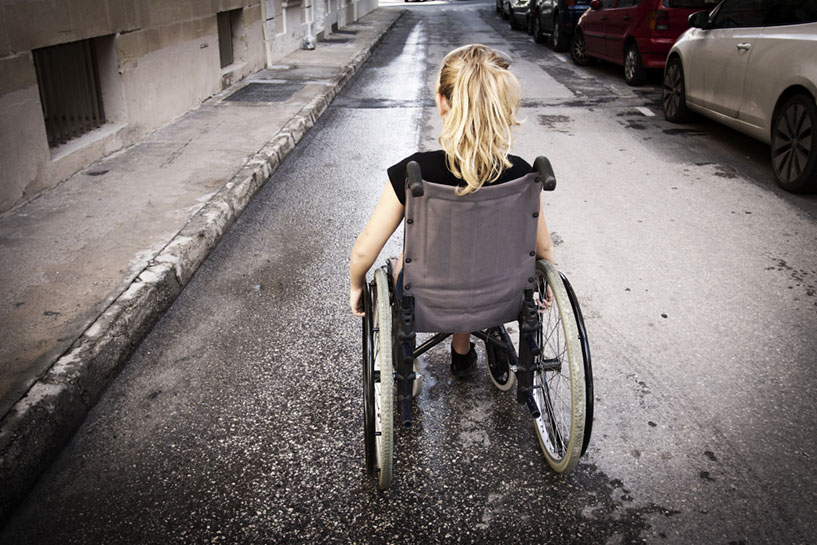 The Importance of Obtaining Qualified Legal Counsel
High medical costs accompany spinal cord injuries because of the ongoing needs which require surgeries, physical therapy and rehab services, and prescription medications. Often, victims of spinal cord injuries suffer permanent paralysis, which results in lost income and job loss. Mental and emotional trauma result from the drastic changes faced. The overall quality of life drastically changes, especially for those who end up paralyzed.
You shouldn't have to face something as serious and life-changing as a spinal cord injury without help. Attorney Nathaniel B. Preston ("Nate") is knowledgeable about helping clients with personal injury claims involving paralysis and spinal cord injury. Nate will take the time to help you choose the right path for your individual needs when pursuing a personal injury claim for your damages.
Free Case Evaluation— Call Experienced Spinal Cord Injury Lawyer Warnock MacKinlay Law
With a fiery and aggressive approach, Nate is dedicated to those clients he fights for. He will help you seek compensation for damages that your claim deserves. Your initial case evaluation is completely free, plus you don't owe Nate a cent unless he recovers money for you first.
If you or a family member has been the victim of a spinal cord injury in Scottsdale, contact Nate to schedule your free initial case evaluation by filling out the online form or by making a call to 602-600-6427.