According to the American Burn Association, there are 1 million burn injuries every year. Those injuries lead to more than 3,000 deaths and about 450,000 hospitalizations. Burns are the third leading cause of death in the home and can impact lives. If you or a family member has suffered from burn injuries in Scottsdale, you should consult with experienced Scottsdale burn injury lawyer Nathaniel B. Preston.
Causes of Burn Injuries
There are literally dozens of causes of burn injuries. But here are a few of the more common causes of burns:
Open flames
House fires
Electrical accidents
Very hot water or boiling water
Direct contact incidents such as a stove or oven
Explosions involving flammable liquids or gas
Car accidents
Chemicals
Steam
What to Do If You Are Burned
Burns are very painful. If you have suffered burn injuries, you must act fast. You should take off clothing in around the burned area to keep it from sticking to the skin. You need to then run cool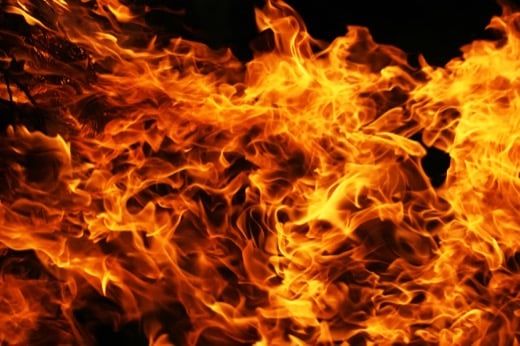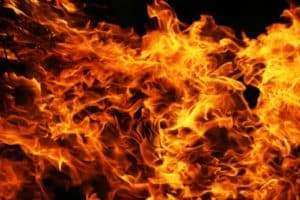 water across the burned area, but don't use ice because ice can cause tissue damages. Clean the burned area with a dry, clean bandage. Avoid touching the burned skin or blisters, and don't break the blisters. Don't use any alcohol-based creams, but apply ointment or butter. Get medical help right away.
The Importance of an Experienced Scottsdale AZ Burn Injury Lawyer
Burn injuries are serious. Besides being painful, they can lead to outrageous medical bills because of the need for surgeries, physical therapy and rehabilitation, and other long-term care needs. Burn victims have physical pain, emotional and mental pain and suffering, and might even have long-term disabilities, scarring and disfigurement. You could end up hospitalized for months, depending on the severity of your burns. Those medical bills can mount quickly, and you will need help.
Burn injury lawyer Nathaniel B. Preston "Nate" understands that you are undergoing extensive pain and pressure because of those injuries. He will help you get headed in the right direction and will help you make the best decisions for your claim. With experience in representing Scottsdale burn injury victims, Nate can provide advice that will guide you as you pursue financial compensation for the pain and suffering your injuries have caused. Burn injuries are often multi-faceted and involve negligence, property owner liability, defective products, workers' compensation law, and construction law. There are no damage caps for Scottsdale burn injury cases in Arizona.
Free Initial Consultation – Call Scottsdale Burn Injury Attorney Nathaniel B. Preston
If you have been injured, you should schedule a free initial consultation with Nate right away. He will fight to help you get the compensation you deserve. Your initial consultation is always free and Nate will not be paid until he recovers money for you first. If you or a loved one has been an accident victim who has suffered burn injuries in Scottsdale, complete the online contact form or call (602) 600-6427 today to schedule your initial evaluation.