Accidents involving cars and pedestrians result in numerous fatalities every year. There can be several people who might be liable for the damages incurred in such accidents. The liable party might be the driver of the car, the government body that is responsible for maintaining this particular part of the road, or it could even be the pedestrian. Scottsdale pedestrian accident lawyer Nathaniel (Nate) Preston is experienced in the successful representation of pedestrian accident victims. Aggressively pursuing claims, he works to ensure you get the compensation you deserve for your injuries and damages.
Traffic regulations must be obeyed by drivers and pedestrians. Everyone should exercise due care when out on roadways, regardless of whether they are driving or walking. By obeying traffic laws, accidents can be prevented. If you don't obey the laws and exercise due care, you are acting in a negligent and unlawful manner. Always proceed with caution when on the roadways, regardless of the transportation mode.
Driver Negligence and the Possible Contributing Factors
Most pedestrian accidents are because the driver of the car was at fault. In these cases, the driver is required to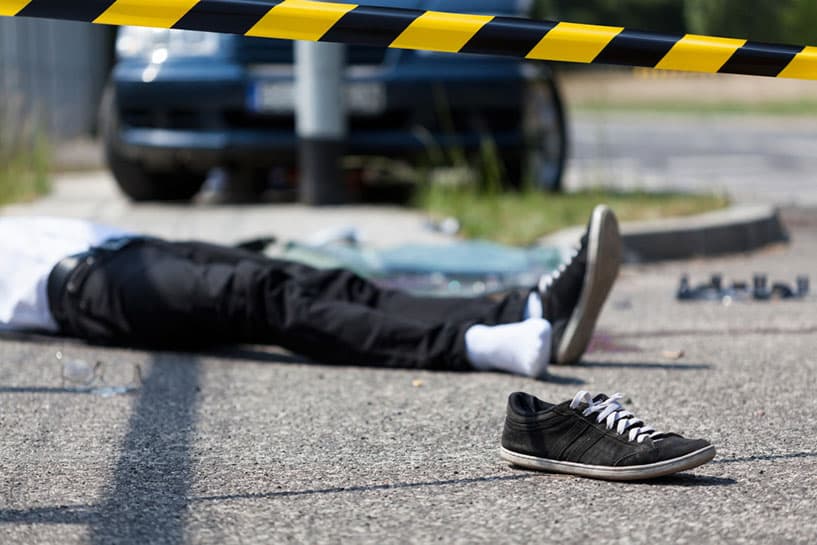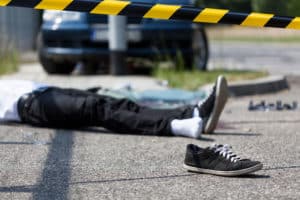 compensate the pedestrian fairly for any injuries or damages that were suffered. Here are some examples of how an accident with a pedestrian can be caused by a driver:
Driving while distracted
Failing to adhere to the speed limit
Not yielding for pedestrians in crosswalks
Not obeying stop signs or traffic signals
Driving too fast or recklessly in bad weather
Not appropriately noticing traffic conditions
Proceeding through a school zone at an unsafe speed
Failure to use turn signals
Examples of Pedestrian Negligence
A pedestrian might be at fault for an accident. When that happens, the pedestrian is the liable party for the injuries he or she suffered as well as any injuries or expenses the driver has suffered. The pedestrian could be responsible for any medical expenses, past and future lost wages, pain and suffering, property damages and other losses. There are multiple causes for a pedestrian being at-fault for an accident. Some of these reasons could be improper crosswalk use, jaywalking, ignoring a don't walk light at a crosswalk, and darting into traffic or stepping out in front of cars.
What Should I Do If I am in a Pedestrian – Auto Accident?
After a pedestrian – auto accident, you should immediately call the police. If anyone has suffered serious injuries, call an ambulance for help. After handling everything at the accident scene, make a to call your insurance company to report the accident. Never admit that you were at fault and don't talk responsibility for the crash. Never leave the scene of an accident. If there were witnesses to the accident, be sure to get their names and contact information. Don't make a recorded or written statement to provide the insurance company.
Contact Scottsdale, AZ Pedestrian Accident Lawyer Warnock MacKinlay Law for a Free Case Evaluation
Nate is a determined and hardworking lawyer who is dedicated to helping accident victims get the compensation they deserve. He will ensure your rights are protected while fighting for you every step of the way. You won't be expected to pay a dime unless Nate gets you compensation for your damages first.
If you or a relative has suffered injuries from a pedestrian accident in Scottsdale, Arizona, contact Nate's office to schedule a free initial case evaluation by completing the online form or by calling Nate's 602-600-6427.