Elder abuse in nursing homes and other health care settings remains to be a common occurrence. About 85% of elder abuse cases remain unreported because the perpetrators are able to hide it. Or, the case may be that the elderly victim is intimidated or is too scared to report the abuse they are suffering. There are also instances where the elderly victim cannot report the crimes being committed. There are also situations where relatives don't notice the signs of any kinds of elder abuse. If you have reasons to think your loved one is the victim of elder abuse, you should contact Scottsdale elder abuse lawyer Nathaniel B. Preston. If you fail to seek assistance, the abuse will continue to go on and might even worsen. It could even lead to death.
The Most Common Kinds of Elder Abuse
Neglect: Nursing homes is where most elder abuse occurs. Often nursing home neglect is the result of the caretaker failing to meet the standards of care that the victim requires. Some indicators that your loved one might be the victim of nursing home neglect look for signs of malnourishment, overmedication, undermedication and unsanitary or unclean conditions.
Physical abuse: Unnecessary force administered by the caregiver results in physical harm to the elderly victim. Physical abuse could involve different acts, including hitting, slapping or even pushing the victim.
Mental abuse: The caretaker exhibits behavior that results in different kinds of emotional or mental anguish. Different kinds of abuse might include verbal attacks, bullying, verbal assault, and even isolating the victim.
Sexual abuse: This involves engaging in non-consensual sexual acts with the victim.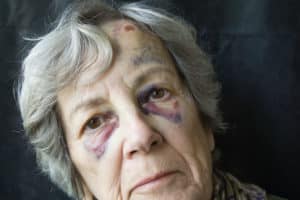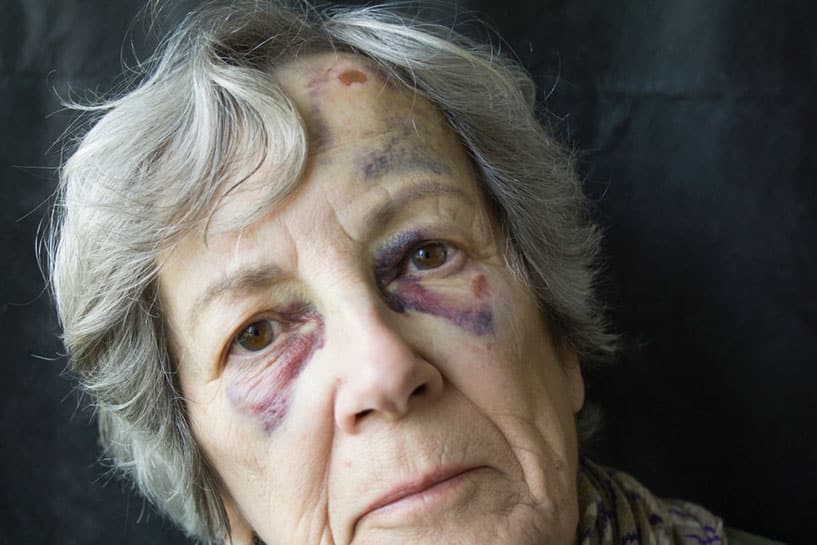 Symptoms of Possible Elder Abuse or Nursing Home Neglect
Undernourishment
Malnutrition
Dehydration
Poor hygiene
Unsanitary conditions
Bruises that are unexplained
Overmedication or undermedication
Falls that could have been prevented
Bedsores
Mood or behavior changes
Withdrawal and agitation
Wandering
What Should I Do If I Suspect My Relative Has Suffered Elder Abuse?
If you think your loved one might be suffering from abuse or neglect at the nursing home, you should contact the nursing home administrator to protect your family member from suffering any additional abuse. If you are not pleased with their response, you should get help from Scottsdale elder abuse lawyer Nathaniel B. Preston ("Nate"). Nate is an experienced advocate for elderly victims of neglect or abuse. Nate will put the abuse to an end and make sure that your loved one gets the care they need after suffering such injuries. Nate puts your health and wellness first.
Free Case Evaluation— Call Glendale Elder Abuse Attorney Nathaniel B. Preston Today
An experienced Scottsdale elder law attorney, Nate is committed to helping clients get the compensation to which they are entitled for any injuries that were suffered from different kinds of elder abuse. Your initial consultation is totally free plus you won't pay your lawyer anything unless he gets a settlement for you first. After a settlement is reached or you have won a lawsuit, Nate gets a percentage of your overall award.
If you, a relative, or a friend has been a victim of elder abuse or nursing home neglect, get in touch with Nate today to set up your free initial elder abuse case evaluation by completing our contact form or by calling his office at 602-600-6427. Nate makes sure your rights are protected. He will make sure you get the compensation you deserve for your damages.