PHOENIX, ARIZONA SPINAL CORD INJURY LAWYER
Injuries to the spinal cord can result in paralysis or paraplegia. These injuries often are the result of a serious accident or someone's negligence. A spinal cord injury is often devastating for the victim and their family as well, leading to severely drastic changes to quality of life. If an injury severs an individual's spinal cord, it leads to paralysis just below the injury point. Spinal cord damage can also cause loss of numbness, loss of bladder control, tingling, loss of bowel control, poor coordination, weakness, and pain. If you've suffered spinal cord injuries, contact experienced Phoenix spinal cord injury lawyer Nathaniel B. Preston "Nate". You might be entitled to receive compensation to recover your damages.
Phoenix, AZ spinal cord injury lawyer
Common Causes of Spinal Cord Injury and Paralysis
Several things can cause spinal cord injuries, such as cycling crashes, car wrecks, motorcycle accidents, knife wounds, gunshot wounds, sports-related injuries, work-related accidents, medical negligence, construction site accidents, and even falls. You have the legal right to pursue with a personal injury claim so you can get compensated injuries you suffered. If you have suffered a spinal injury or even paralysis because of someone else's negligence or because of an intentional act, or because a product being dangerous or defective, consult with a personal injury lawyer in Phoenix, AZ.
Over the past decade, numerous state legislatures have imposed limits on how much money you can recover for these particular claims. There aren't limits or caps for recoverable damages for medical costs, loss of wages, permanent disability, loss of enjoyment of life, mental anguish, or pain and suffering in Arizona.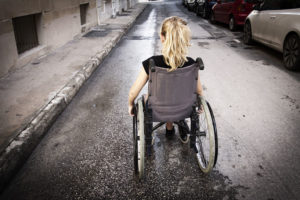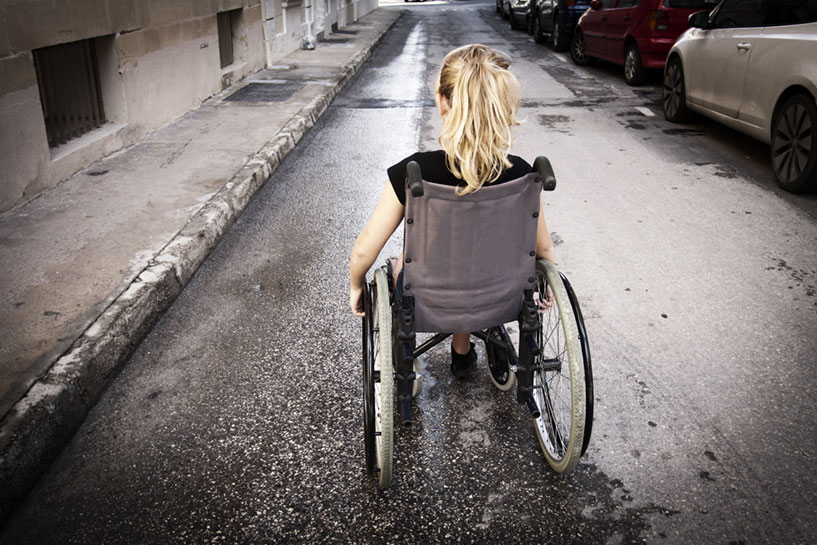 The Importance of Obtaining Qualified Legal Counsel
Spinal cord injuries are usually accompanied by high medical costs because of the need for surgical procedures, physical rehabilitation and therapy, and prescription drugs. Spinal cord injury victims often suffer from permanent paralysis, which usually leads to lost income and loss of employment. Mental and emotional trauma usually go hand in hand with spinal cord injuries. These injuries result in dramatic changes to overall quality of life, particularly for individuals who end up being paralyzed.
A tremendous burden, you shouldn't have to face a spinal cord injury alone. Lawyer Nathaniel B. Preston ("Nate") is experienced in handling personal injury claims for spinal cord injury and paralysis. Nate will carefully guide you down the right path while helping you make the best decisions for you.
Free Case Consultation — Call Spinal Cord Injury Attorney Warnock MacKinlay Law Now
Nate is dedicated to his clients. He will help you get the compensation your claim deserves. Your initial consultation is totally free of charge, plus you don't have to pay anything unless Nate recovers your money first.
If you, a friend, or a family member has suffered a spinal cord injury in Phoenix, contact Nate to schedule your free initial consultation by completing the online form or by calling 602-600-6427.