Phoenix, Arizona Catastrophic Injury Lawyer
Causing serious harm and long-term consequences, catastrophic injuries change victims' lives. Often, catastrophic injuries cause disfigurement or permanent disability, leaving victims' families with a huge burden because of the need for ongoing medical care and rehabilitation services. If you or your loved one has been left with a catastrophic injury, contact Phoenix, AZ injury attorney Nathaniel B. Preston. You could be entitled to compensation for your injuries. Nate has helped Phoenix families who have been impacted catastrophic injuries get the compensation they need to continue with life.
Phoenix Catastrophic Injury Law
If you have suffered catastrophic injuries in a Phoenix accident, you should be aware that you have the right to cover monetary damages to compensate yourself and your family for your damages if your catastrophic injury was the result of someone's negligence or an intentional act. Or, you can pursue damages if your injuries were the result of a product that is defective or dangerous. To pursue compensation for losses incurred, you must file a Phoenix personal injury claim. When proceeding with an Arizona personal injury claim, you want the help of a skilled catastrophic injury attorney who knows how to proceed with such cases. Warnock MacKinlay Law is experienced in helping catastrophic injury victims recover damages.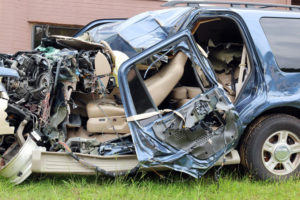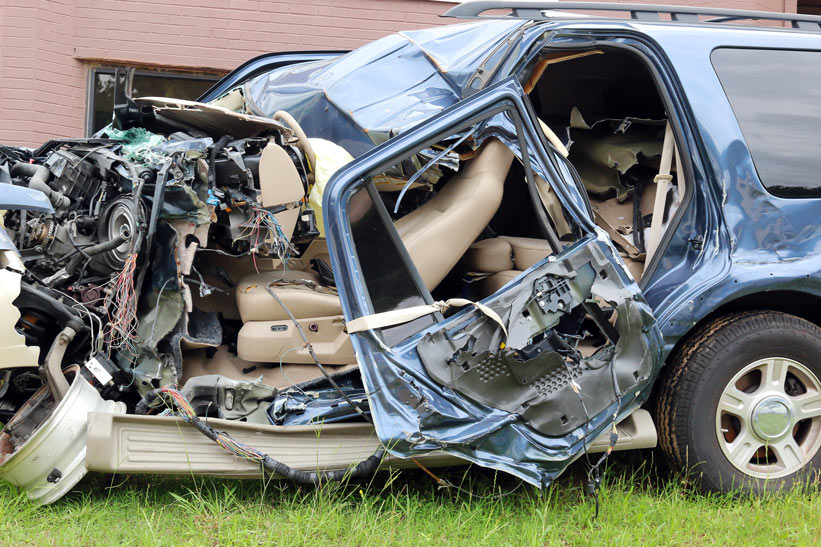 Kinds of Catastrophic Injuries
There are many kinds of catastrophic injuries you might suffer from accidents in Phoenix. Some of the more common catastrophic injuries include:
Head injuries
Traumatic brain injury
Multiple bone fractures
Severed limbs
Back injuries
Spinal cord and neurological disorders causing quadriplegia, paraplegia, or paralysis
Neck injuries
Third-degree burns
Organ damage
While many state legislatures have capped non-economic damages, Arizona does not have limitations in place for such claims. The state constitution doesn't cap recoverable damages, so there are no limits in place regarding how much you can be awarded. A catastrophic injury lawyer can help you and your family recover fair compensation for injuries and damages suffered, including medical expenses, lost wages, permanent disability, loss of enjoyment of life, pain and suffering, mental anguish, and more. Catastrophic injuries often warrant substantial settlements in Phoenix. There are strict time limits in place, so you must file your personal injury claim before the statute of limitations has passed. If you wait too long, you will miss out on pursuing compensation. Remember, time is of the essence.
Causes of Catastrophic Injuries
There are several causes of catastrophic injuries in Phoenix. The most common causes include:
Pedestrian accidents
Exposure to toxic vapors or chemicals
Negligence
Work-related injuries
Car accidents
Intentional harm
Motorcycle accidents
Defective products
Schedule A Free Case Consultation with Phoenix AZ Accident Lawyer Nathaniel B. Preston
Nathaniel B. Preston is an experienced Phoenix personal injury lawyer who helps injured people get the compensation they deserve for their injuries. Your initial case consultation with Nate is always free, and you won't pay him a cent unless he recovers money for you. If you or a loved one has been the victim of a catastrophic accident in Phoenix, complete the initial contact form online or call (602) 600-6427 today to schedule your initial case evaluation. Nate will aggressively pursue your claim to help you get the compensation you deserve for your catastrophic injuries.