PHOENIX, ARIZONA INSURANCE BAD FAITH LAWYER
If an insurance company mistreats you when handling your insurance claim for homeowners, automobile, life insurance or disability claim, it is considered bad faith. There are numerous claims filed every year because of insurance companies wrongfully acting toward those who file claims. If you see no logical reason for your insurance company either delaying, denying, or underpaying your claim, you should consult with Phoenix insurance bad faith attorney Nathaniel B. Preston ("Nate").
Insurance bad faith lawyer in Phoenix, AZ
Some scenarios of how you could be mistreated by an insurance company acting illegally include:
Being deceptive or fraudulent when handling your claim
Outright claim denial
Unreasonable delays of the claim you filed
Failing to conduct an investigation in a timely fashion
Not acting reasonably when handling a claim
Requiring paperwork that is unnecessary or unreasonable to process a claim
The misrepresentation of provisions of the insurance policy or important facts
Not providing specific explanations for a settlement offer that is too low
Failing to pay a valid claim promptly
Not settling within the limits of your insurance policy
Failing to defend you when there is a lawsuit
Negligence on the part of the insurance broker or agent
Arizona insurance companies have the responsibility to act in good faith as they are dealing with the clients that they insure. You pay for coverage from your insurance company so they must treat you accordingly in return for your money. "Good faith" is the term for fair treatment you can expect from an insurance company. This insurance company legal duty is also called "implied covenant of good faith and fair dealing." If your insurer fails to meet this particular duty, you are eligible to proceed with a lawsuit for "bad faith."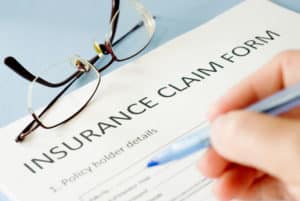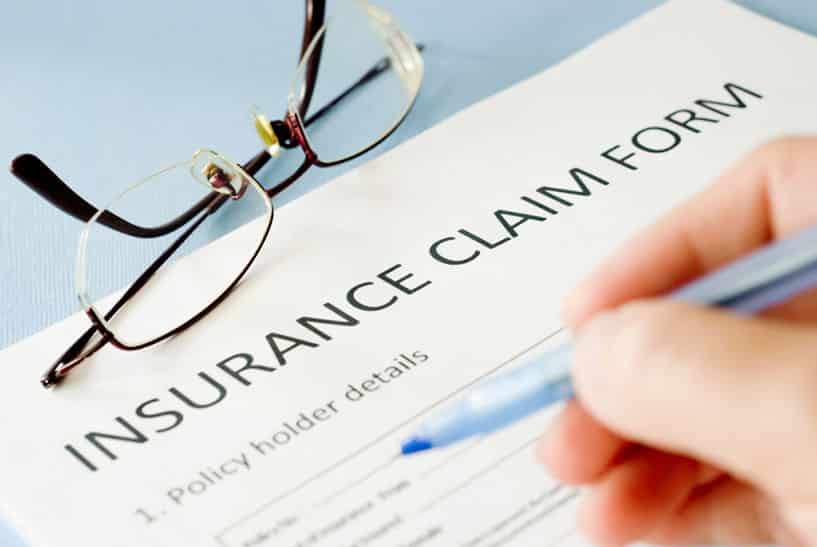 If an Insurance Company Mistreated Me, How Should I Proceed?
If you have been the victim of an insurance company's unfair treatment, you need to act fast and call Phoenix insurance bad faith lawyer Warnock MacKinlay Law for help. Nate will assist you with filing a complaint against your insurance company with the Arizona Department of Insurance. Nate will carefully review all of the documents for your insurance policy as well as scrutinize all communications that have occurred between your insurance company and yourself in order to accurately determine if there has been acts of bad faith by the insurance company if you can pursue a claim that is valid against the insurance company.
Is the Insurance Company Required to Pay Me If It Acts in Bad Faith?
If you are treated unfairly by your insurance company acting in bad faith, you might have the right to pursue with legal action and request damages from insurance company because of its inappropriate conduct. This specific claim would be a separate claim from the first claim you previously pursued against your insurer. If you have the evidence to prove that the insurance company did indeed respond in bad faith, you will not only get the monies you are owed for your initial claim, such as personal injury, fire damage, medical expenses, or property damage, you will also be compensated for attorney's fees, litigation expenses, and any punitive damages. Designed to reprimand your insurance company for any reprehensible or reckless conduct or actions, punitive damages are designed to discourage other companies from acting in a similar manner.
Free Initial Consultation — Call Insurance Bad Faith Lawyer Warnock MacKinlay Law Today
Nate will aggressively pursue your claim to help you be compensated for your damages. Your first consultation for your claim is totally free.  You won't be expected to pay out anything unless you get a settlement or win a lawsuit.
If you've been mistreated by a Phoenix insurance company, contact Nathaniel B. Preston today to schedule your free initial evaluation for your case by completing our contact form here online or by calling his office at 602-600-6427.