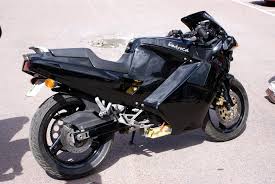 A motorcyclist has been injured in an accident that happened at 7th Street and Union Hills Drive.
Police are currently investigating the accident where a motorcyclist crashed into the back of a pickup truck that was in the intersection. The motorcyclist suffered injuries on his legs and was taken to an area hospital. Authorities believe his injuries are non-life-threatening
Currently investigators do not believe that speed or driver impairment were a factor in the accident. The investigation is ongoing.
So far no charges have been filed following the crash.
Roadway accidents can happen at any time and almost always when you least expect them to. Picking up the pieces and getting your life back together after an accident or personal injury can be a challenge. That is when having an attorney like Warnock MacKinlay Law on your side.
Nate is dedicated to the needs of his clients in personal injury and accident lawsuits and is committed to helping them receive the kind of compensation that they deserve. Whether it is an automobile, on the job, product safety or any other type of accident, sometimes the expenses after an accident can leave families feeling overwhelmed and without any idea of where to turn. Nate can help with this as well as acting as a contact who will go between you and the insurance companies.
If you or a loved one has been injured in an accident in the state of Arizona, give Warnock MacKinlay Law, attorney at Warnock, MacKinlay, and Carman PLLC, a call. Mr. Preston speaks fluent Spanish. Contact us today to set up a free initial consultation and legal analysis by calling 602-600-6427.