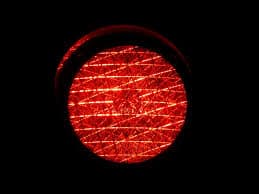 Police have arrested a man for his connection to an accident that has left two young boys injured. According to officials, two 12-year-old boys were crossing the street in a marked crosswalk when they were struck by Carlos Pedregon III, 37. Pedregon failed to stop at the red light and struck the two boys.
After hitting the children, Pedregon's vehicle then collided with another vehicle and caused a chain reaction accident that included a total of four other vehicles.
The two boys were transported to an area hospital in critical condition. Thankfully, their condition is improving.
Law enforcement authorities said that they believe that Pedregon was driving while under the influence at the time of the accident. Pedregon was arrested and charged with two counts of aggravated assault, aggravated DUI and 2 counts of reckless endangerment.
There were no injuries listed in any of the other vehicles that were involved in the incident.
The worst nightmare of any parent is when their child gets hurt in an accident. Teaching kids to follow traffic signals and cross the street in the crosswalk are no guarantee that they will stay safe. We believe that you and your family shouldn't have to be the ones to pay for the poor choices and irresponsible actions of others. Our firm is committed to doing everything we can in order to make sure that justice is served and that you are compensated for your injuries and the costs surrounding an accident.
If you or someone you love has been in injured an accident and alcohol has played a role, give the law offices of Warnock MacKinlay Law a call today.