Insurance bad faith describes situations where an insurance company treats you unfairly in handling your automobile, homeowners, disability, or life insurance claim. Every year thousands of claims are filed against insurance companies for acting wrongfully. If you cannot understand why your insurance company is denying, delaying or underpaying your claim, contact Mesa insurance bad faith lawyer Nathaniel B. Preston ("Nate").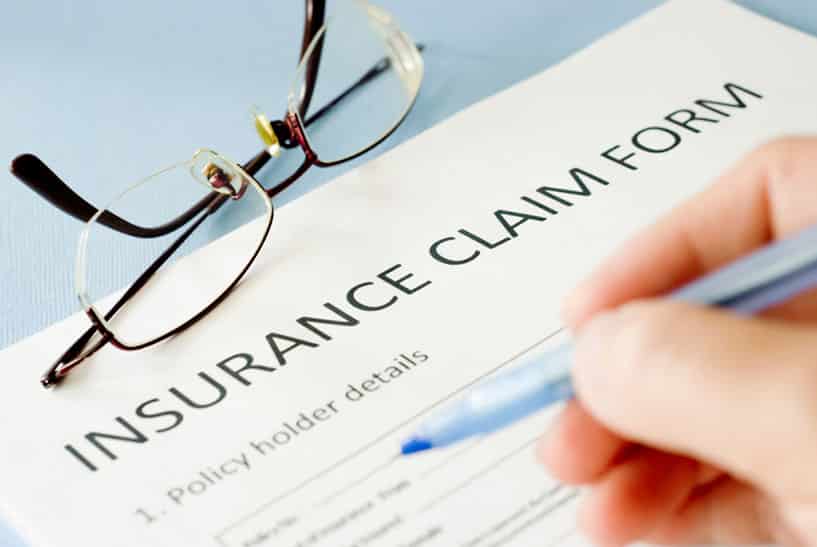 Examples of how an insurance company may treat you that is against the law include:
Fraudulent or deceptive practices when handling your claim
Unreasonable delays or outright denial of your claim
Failing to conduct an adequate & timely investigation
Failing to act reasonably when evaluating a claim
Requiring unreasonable or unnecessary paperwork to process a claim
Misrepresenting important facts or insurance policy provisions
Refusing to provide a specific explanation for what seems like a low settlement offer
Failing to promptly pay a valid claim
Failing to settle within the stated policy limits
Failing to defend against a lawsuit
Negligence on the part of the insurance agent or broker
Insurance companies in Arizona are required to act in good faith when dealing with persons they contract with to insure. You pay your insurance company money and that means they have to treat you fairly for the privilege of accepting your money. That fair treatment is called "good faith." This legal duty is referred to as the "implied covenant of good faith and fair dealing." If an insurance company disregards this duty, you have the right to sue for "bad faith."
What Should I Do If An Insurance Company Has Treated Me Unfairly?
If an insurance company has treated you unfairly, the first thing you should do is call Warnock MacKinlay Law for assistance. He will help you file a complaint with the Arizona Department of Insurance. He will also review your insurance policy and all existing communications between you and the insurance company to determine if the insurance company acted in bad faith and if you have a valid claim.
What Does the Insurance Company Have To Pay Me If It Acts In Bad Faith?
If an insurance company acts in bad faith and treats you unfairly, you may have a legal claim against the company for its egregious conduct. This claim would be in addition to the original claim you already filed against the insurance company. If you can show that the insurance company acted in bad faith, you not only obtain the monies owed you for the original claim (i.e. personal injury, medical bills, fire damage, property damage, etc.), but you will also receive compensation for litigation costs, attorney's fees, and punitive damages. Punitive damages are intended to punish the insurance company for reckless or reprehensible actions or conduct, and to discourage other companies from engaging in similar conduct.
Free Case Evaluation — Call Insurance Bad Faith Lawyer Nathaniel B. Preston Today
Nate is dedicated to helping you get the compensation you deserve. Your initial case evaluation is absolutely free and you don't have to pay a dime unless Nate recovers money for you first.
If you've been treated unfairly by an insurance company in Mesa, Glendale, Scottsdale or the greater Phoenix area, contact Nate today to set up your free initial case evaluation by filling out our contact form or by calling 602-600-6427.