Thousands of people are injured or killed in auto-pedestrian accidents each year. When an accident like this occurs, there are several parties who could be liable: The driver of the vehicle involved, the party charged with maintaining the road where the accident occurred, or the pedestrian himself.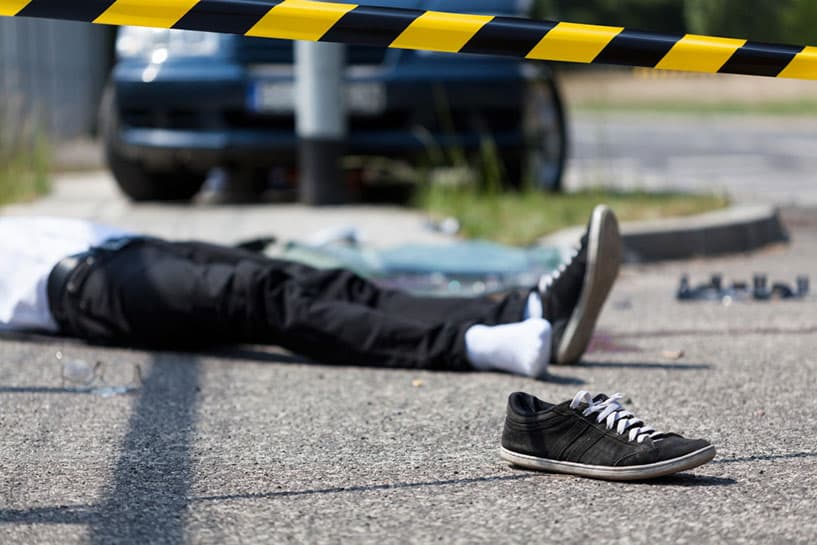 Both the driver and the pedestrian must follow the laws of the road in order to avoid accidents. Each must exercise proper care while driving or walking on a road. Failure to exercise proper care is considered negligence and against the law.
Possible Factors in Driver Negligence
In most auto-pedestrian accident cases, the driver of the vehicle is at fault and must compensate the injured pedestrian for his or her damages. Possible reasons the driver failed to take proper care in causing the accident may include:
Distracted driving (i.e. texting while driving)
Driving above the speed limit
Failure to yield to pedestrians at crosswalks
Failure to stop at stop signs or traffic signals
Disregarding weather conditions
Disregarding traffic conditions
Failure to signal
Failure to exercise extra care while driving in the presence of children (i.e. speeding in a school zone)
Possible Factors in Pedestrian Negligence
In some cases, the pedestrian is at-fault for the accident. If this happens, the pedestrian not only has to pay for his or her own injuries, which are usually quite devastating, but also must pay for the injuries of the driver of the vehicle (i.e. medical expenses, lost wages, property damage, etc.). Pedestrians may be at fault for causing an auto-pedestrian accident by failing to use crosswalks properly, disregarding the "walk/don't walk" signal, stepping into traffic, and/or stepping in front of a moving vehicle.
What to Do If You Are Involved in an Auto or Pedestrian Accident
If you are involved in an auto-pedestrian accident in Arizona, the first thing you should do is report the accident to law enforcement and call your insurance company. Never take responsibility for the accident, leave the scene of the crash, or provide a recorded statement to the insurance company. Make sure you gather names and contact information of anyone who witnessed the accident.
Free Case Evaluation — Call Your Pedestrian Accident Lawyer Nathaniel B. Preston Today
Nate is dedicated to helping you get the compensation you deserve. Your initial case evaluation is absolutely free and you don't have to pay a dime unless Nate recovers money for you first.
If you or a loved one has been involved in a pedestrian accident in the greater Phoenix area, Glendale, Mesa, or Scottsdale, please contact Nate today to set up your free initial case evaluation by filling out the online form or by calling 602-652-2009.
Pedestrian Accident Lawyer in Phoenix, AZ
Pedestrian Accident Lawyer in Mesa, AZ
Pedestrian Accident Lawyer in Glendale, AZ