James has extensive experience in representing victims seriously injured in automobile or motorcycle accidents, dog bite and slip and fall accidents. He has handled countless mediations and arbitrations for his clients and has been the lead attorney in multiple jury trials, bench trials and numerous administrative hearings. He is specifically skilled in representing professional license holders before the Arizona Office of Administrative Hearings. In addition to being a licensed attorney in the State of Arizona, he was a financial advisor at a large mutual fund company before practicing law. James is a lifetime resident of Phoenix, Arizona, where he currently resides with his wife and children. He and his family enjoy camping and hunting and he is also a long-distance runner.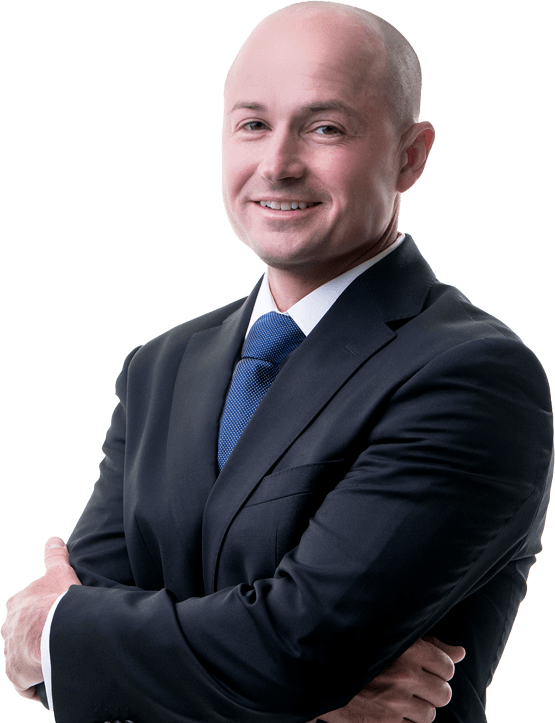 Our attorneys have received various awards and recognition for their dedication and excellence. Some of their awards are listed below.
SPEAK TO US ABOUT YOUR CASE
99%+ Success Rate For our Clients!
CALL US NOW! (602) 600-6427
99%+ Success Rate For our Clients!