Seat belts save lives. In the unfortunate event of an accident, a seat belt should be there to prevent injury and hold you in your seat. However, seat belts can malfunction and these defects or failure may cause even greater injury or death. If you think that you or a loved one has suffered additional injury due to a seat belt failure or defect, you may be able to recover additional compensation.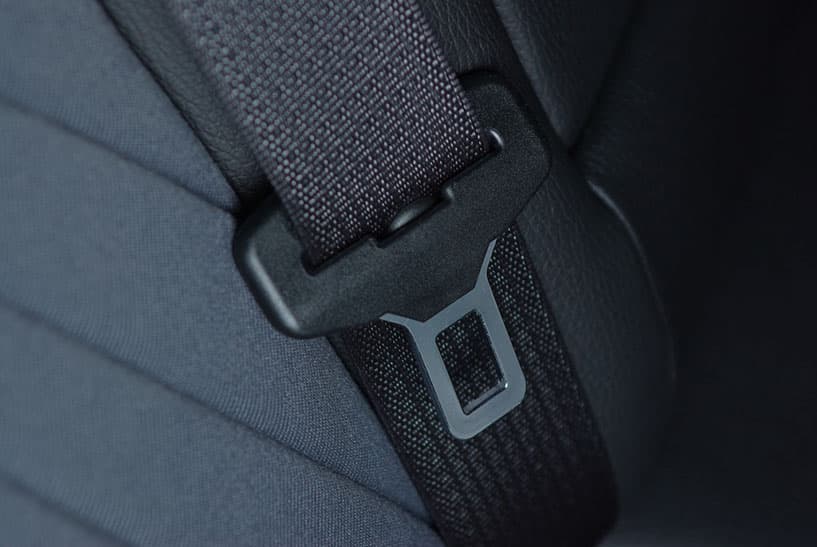 Examples of Seat Belt Failure
Injuries which seem too excessive for the severity of the crash
Latch problems
Defective belt material that tears or snaps
Buckle is ripped out of the seat
Seat belt is too loose or won't tighten properly
Victims hitting the windshield
These cases involving product liability and negligence can be very complicated and require expert testimonies and thorough investigations. For instance, the fault could be at many different levels of design, manufacturing, or even installation. Attorney Nathaniel B. Preston ("Nate") is an experienced lawyer in handling seatbelt failure cases and will assist you throughout the process and do so at no risk to you.
Seat Belt Safety
Seat belts can be the difference between life and death in an accident. It is important to always wear one and to do so properly with both straps. Many cars before the 1980's had lap-only belts which can cause severe internal bleeding and other catastrophic injuries. Also note that Arizona law requires children over 8 years old or over 4 ft 9 in. to wear a seat belt. Not wearing a seatbelt could reduce the amount of money a victim receives in a settlement or lawsuit if it is found that any portion of the victim's injuries were caused by his or her failure to wear a seatbelt.
Free Case Evaluation — Call Your Seat Belt Failure Lawyer Nathaniel B. Preston Today
Nate is dedicated to helping you get the compensation you deserve. Your initial case evaluation is absolutely free and you don't have to pay a dime unless Nate recovers money for you first.
If you or a friend has suffered injury from seat belt failure in the greater Phoenix area, Glendale, Mesa, or Scottsdale, please contact Nate today to set up your free initial case evaluation by filling out the online form or by calling 602-652-2009.
Defective Seat Belt Lawyer in Mesa, AZ
Defective Seat Belt Lawyer in Phoneix, AZ