Every year thousands of people are injured & killed as a result of defective tires, blowouts, tread separation, or poor tire construction. Tire failure is particularly dangerous in tall vehicles with a high center of gravity (for example, trucks, SUV and vans), because they are more likely to rollover when sudden tire failure occurs while they are driving at speed. If you or someone you know was injured or killed in an accident because of a faulty or defective tire, you should contact Attorney Nathaniel B. Preston ("Nate") today to review your case. Nate will help you fight against insurance companies and tire manufacturers to obtain the compensation you deserve.
Tire manufacturers have an obligation to the general public to produce safe products that will not place you at risk of injury or death. If a tire company fails in this duty and you are injured, you have a legal right to pursue a claim against the tire manufacturer/company for the injuries you suffered.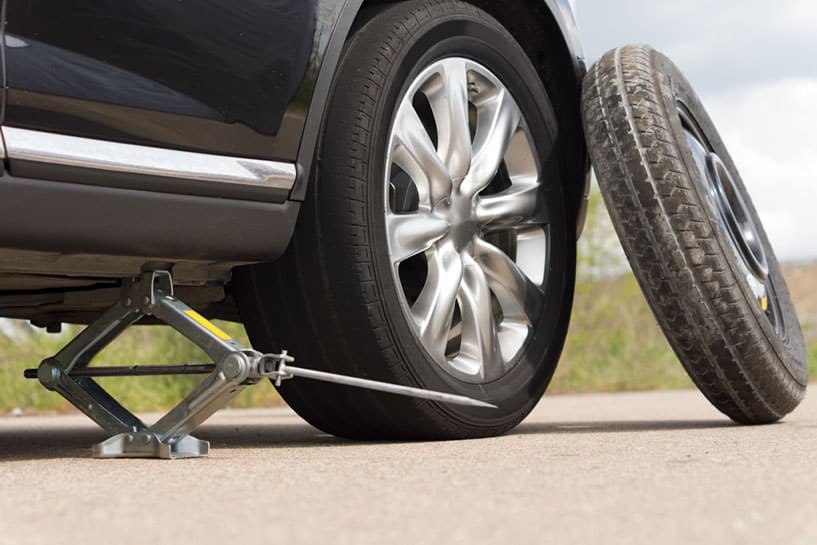 Common Causes of Tire Defects
Tread Separation: Many tires are recalled because of tread separation issues. Steel-belted radials have the potential to separate because it is difficult to bind rubber to steel. In a properly manufactured tire, the probability of tread separation is low, except when the tire has been subject to extreme heat or excess water. Thousands of tires are recalled each year because customers bought steel-belted radial tires that were defective. Firestone recalled over 6 million tires in year 2000 after its poorly-manufactured tires caused more than 271 deaths. The biggest danger from tread separation is rollover accidents, which can lead to traumatic brain injuries and spinal cord injuries.
Aging Tires: Old tires are one of the most common tire defects that cause automobile accidents and injuries. All tires have an expiration date and should be used only for a certain period of time. When tire companies store old tires in warehouses for several years and sell them to consumers, it can cause a tire to blowout, which can lead to wrecks, accidents and injuries.
Valve Stem Defects: Valve stem defects are also very dangerous, because they can trigger a blowout, which can cause loss of control and result in serious injury or death. Defective valve stems can also cause tires to explode when they are being inflated, causing injury or even death to those nearby.
Free Case Evaluation — Call Tire Defect Lawyer Nathaniel B. Preston Today
Nate is dedicated to helping you get the compensation you deserve. Your initial case evaluation is absolutely free and you don't have to pay a dime unless Nate recovers money for you first.
If you or a friend was injured in a car accident as a result of a tire defect in Mesa, Scottsdale, Glendale or the greater Phoenix area, contact Nate today to set up your free initial case evaluation by filling out the online form or by calling 602-833-0933.