Catastrophic injuries are any injuries that inflict serious, long-term effects upon the victim. They typically occur suddenly, without warning, and leave an individual with permanent disability and disfigurement. These types of injuries also place a tremendous amount of stress on the victim's family because their loved one may require assistance for the rest of their lives, along with ongoing rehabilitation and medical treatment.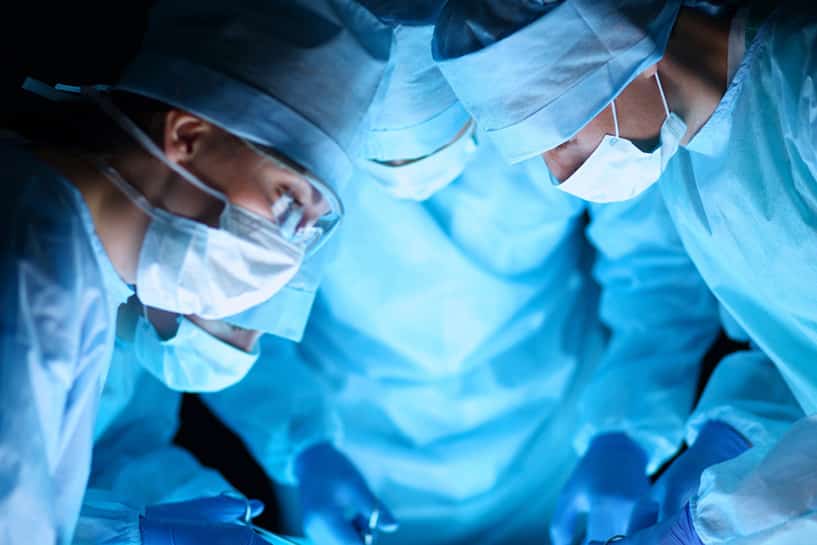 Catastrophic Injuries
Some of the most common catastrophic injuries include:
Head trauma
Traumatic brain injury
Accidental amputation
Multiple bone fracture
Eye injuries
Back and neck injuries
Severe burns
Organ damage
Spinal cord and neurological disorders that result in paralysis, paraplegia, and quadriplegia
Over the last decade, many legislatures throughout the U.S. have imposed caps on non-economic damages. Arizona has no such limitations. Instead, the state's constitution prohibits caps on recoverable damages. A catastrophic injury lawyer can help a victim and his family recover compensation for the damages sustained, including medical bills, loss of current and future wages, permanent disability, loss of enjoyment of life, mental anguish, and pain and suffering.
Causes of Catastrophic Injuries
There can be many causes of catastrophic injury, namely:
Motor vehicle accidents
Pedestrian accidents
Toxic exposure
Defective products
Work-related injuries
Negligence
Intentional harm
Catastrophic Injury Law
If a catastrophic injury was caused by the negligent or intentional acts of another or by a dangerous or defective product, the victim has the legal right to make a personal injury claim to recover monetary damages to compensate him and/or his family for their losses, which can be very significant.
Free Case Evaluation — Call Your Accident Lawyer Nathaniel B. Preston Today
Nathaniel B. Preston ("Nate") helps injured people get the compensation they deserve. Your initial case evaluation is absolutely free and you don't have to pay a dime unless Nate recovers money for you first. If you or a friend has suffered a catastrophic injury in Phoenix, Glendale, Mesa, and Scottsdale, please contact Nate today to set up your free initial case evaluation by filling out our contact form or by calling 602-652-2009.