Maeve is a valuable member of our firm and uses her extensive background in personal injury cases in representing our clients out of Albuquerque, New Mexico for accidents that occurred in that state. Maeve started her legal career as a paralegal with a major personal injury law firm and found the work so challenging she decided to attend law school despite the fact she was married with young children. During law school, she focused on criminal insurance law and handled over 20 bench trials as a prosecutor extern for the cities of Avondale, Buckeye and Tolleson, Arizona. This invaluable background experience helped her develop a keen understanding of how to operate in a courtroom, cross-examine witnesses, introduce evidence and argue to the Court.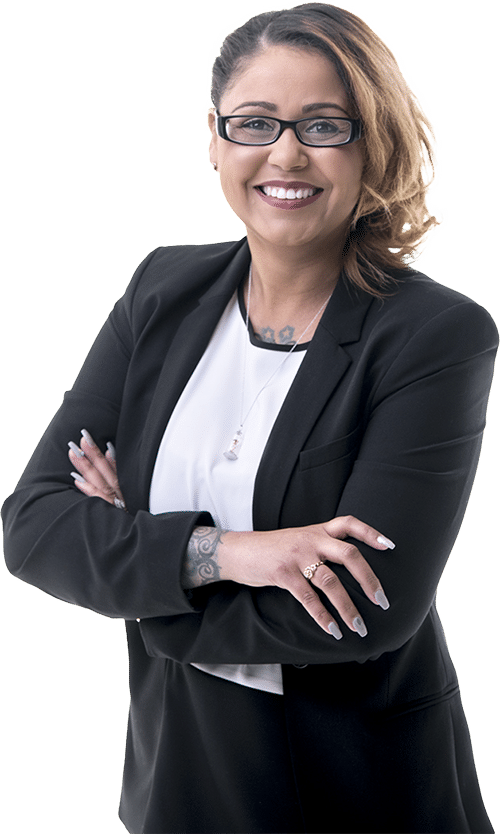 Our attorneys have received various awards and recognition for their dedication and excellence. Some of their awards are listed below.
SPEAK TO US ABOUT YOUR CASE
99%+ Success Rate For our Clients!
CALL US NOW! (602) 600-6427
99%+ Success Rate For our Clients!