As with many of our attorneys, Kyle has spent all of his life in the Valley of the Sun and loves to call it "home". Kyle enrolled at Arizona State University for his undergraduate degree and was one of the 10% of applicants admitted to Arizona State University College of Law. Kyle had many unique experiences during his college days, including interning for a United States Congressman and graduating with a Bachelor of Science and Political Science with minors in both Asian studies and urban planning.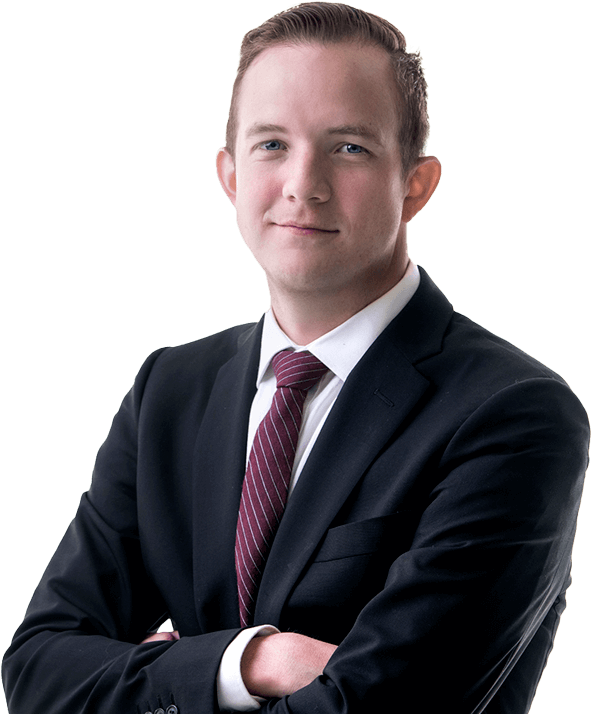 Our attorneys have received various awards and recognition for their dedication and excellence. Some of their awards are listed below.
SPEAK TO US ABOUT YOUR CASE
99%+ Success Rate For our Clients!
CALL US NOW! (602) 600-6427
99%+ Success Rate For our Clients!