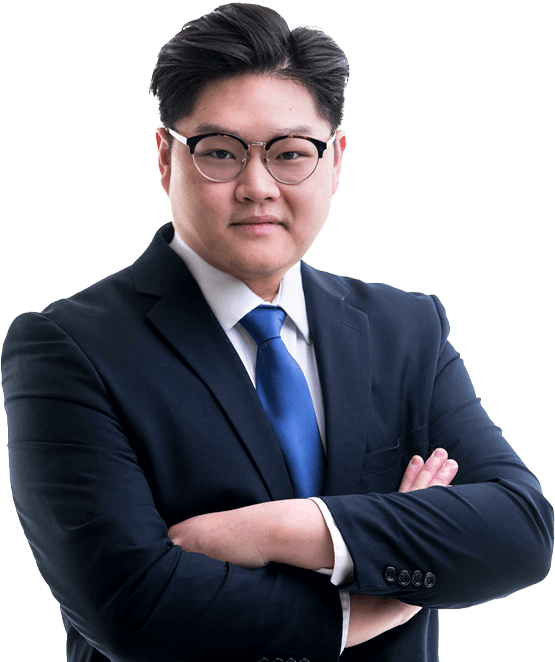 Andrew Mui joined the Warnock Mackinlay team in 2021, and has since proven himself to be a talented, hardworking, and passionate attorney who will fiercely advocate for his clients. Andrew earned his J.D. from the Sandra Day O'Connor College of Law at Arizona State University, with distinction for his commitment to Pro Bono service. While in law school, Andrew was named a Willard H. Pedrick Scholar after achieving top marks in his Legal Writing and Research Class.
Our attorneys have received various awards and recognition for their dedication and excellence. Some of their awards are listed below.
SPEAK TO US ABOUT YOUR CASE
99%+ Success Rate For our Clients!
CALL US NOW! (602) 600-6427
99%+ Success Rate For our Clients!